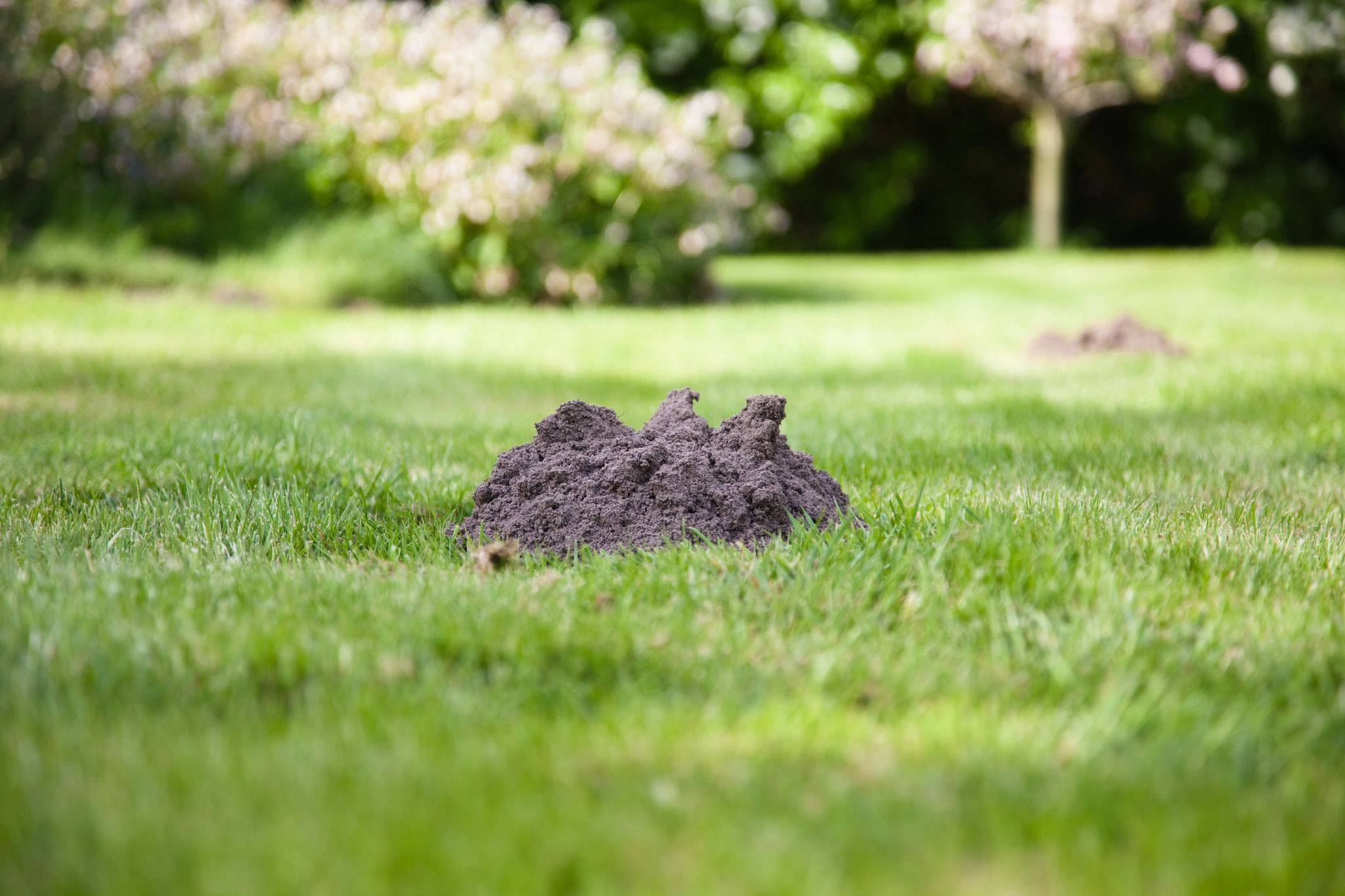 Nothing is as frustrating as looking out over your lawn and seeing unsightly molehills all over the place.
When the moles come to your home, it's unlikely they are going to leave on their own. As time goes by, the problem will just get worse and your beautiful lawn will be no more.
Take back your yard and get rid of those moles today!
If you need help and want to learn how to get rid of moles in your yard, read about our 7 expert tips below.
1. Grow Specific Plants
Moles are repelled by certain types of plants. You can plant them around the edges of your yard for a natural and effective way to get rid of moles.
Some flowers to plant that you may want to try include:
Daffodils
Alliums
Fritillarias
Crown imperials
Marigolds
Narcissuses
You can also make an onion, garlic, chives, or shallots garden! Moles hate these plants as well, but you'll also get some great ingredients for your kitchen.
Another option is to grow castor beans, but they are toxic and can be dangerous to pets or children.
2. Invite Predators
You can invite some of the natural predators of moles, like owls and hawks, to your yard to keep the moles away. To do this, add a post that is at least 10 feet high and give them a small perch to land on.
They will survey the area and if they see a mole, they will take aim. Other natural predators, including foxes or snakes, could also come to your yard on their own to take care of the moles.
If you have a brave cat or dog, they may even try to go after the mole. Keep in mind that moles can carry rabies and also, if you're using a poison that isn't pet-friendly, your animal may get sick.
3. Use Natural Deterrents
If you're looking for tips on how to drive off moles, the biggest one may be found in your kitchen cabinet.
Castor oil is a type of vegetable oil that can make the soil it's added to smell foul to a mole. You may even be able to smell a very slight odor after putting it down!
The mole may leave after the smell or they may try to eat the soil.
This oil isn't going to kill the moles, but it does make them have irritated digestion and this is what drives them away if they do ingest it.
You can find castor oil repellants in stores or make one yourself.
To do it at home, you'll mix three parts of oil with one part of dish soap. Take this mixture and dilute four tablespoons of it into a gallon of water.
Take the repellant and add it to your entire yard or specific mole tunnels. If your problem is extensive, you will want to cover the entire area in and around your yard.
Other deterrents that you may want to try include leftover fish or dog feces. While these are not as easy to handle, they can drive away the moles due to scent.
4. Cut and Replace Grass
Moles need good places to hide in the yard, so keeping your grass mowed and flower beds well-cared for will keep them away. While landscaping, try to avoid multiple layers of mulch or stacks of wood.
Another tip is to rake and remove leaves as soon as you can after they fall onto your lawn.
Generally, moles are known to damage sod. Without the grass, they don't have anywhere to go!
If you want to avoid the mole problem entirely, you can always replace the grassy parts of your outdoor space with something else like tile or concrete. You could add other ground coverings instead to deter the moles from even considering your lawn.
5. Make Some Noise
Just like unpopular smells, moles hate all noises.
While this isn't always an effective way to drive the moles off, it can work and is something you can try if you have the necessary gear on hand.
An easy way to add noise to your yard is with windchimes. You could also try playing a radio outside, specifically aimed at their tunnels.
If you're not a fan of noises in your outdoor area, another option would be to try sonic mole repellants. These send out sonic vibrations only the pests will be able to hear.
6. Try Poison or Gas
This will kill the moles, but if your issue is persistent and you've tried everything else, it is an option to consider.
Mole bait and poison can be bought in stores and are dangerous to pets and children. For this reason, you need to make sure that you are using the products correctly and safely at all times.
Another way to rid moles from your yard is with carbon monoxide gas from your vehicle or gas-powered lawnmower. You can hook up a hose to send the emissions straight into the mole tunnel.
Be sure that the tunnel is sealed, however, because if not, the gas will just come out of the other end and this method will not be effective.
7. Call the Professionals
If you've tried some of the above ideas and they just aren't working for you, it's time to call a professional for help. Trapping the moles may be the only solution that will work.
We will give you a quote based on the size and scope of the mole problem you have. At Trap Your Moles, we will do any size job, whether you have a commercial or residential lawn.
Our professionals have the right equipment, tools, and know-how to eliminate the moles.
Learn How to Get Rid of Moles in Your Yard
A mole infestation can be a stressful, hazardous thing for you, your family, and your home. Luckily, you don't have to let them have control over your grass!
Knowing how to get rid of moles in your yard and being able to do it on your own are two different things. If you're struggling with mole removal, get in touch with us for efficient and effective service options.
Contact us today to see how we can help you get rid of the moles and get your yard back.